Obtain a Fresh Start
We deal with two types of bankruptcy: Chapter 7 and Chapter 13.
Chapter 7 Bankruptcy and Liquidation
Filing Chapter 7 bankruptcy occurs when an individual or business liquidates any non-exempt asset. These assets are sold by trustee and proceeds of this sale are distributed to creditors.
Chapter 13 Bankruptcy
Chapter 13 is a provision that allows for a modified term of repayment for individuals with a regular income. Filing Chapter 13 allows for time to repay debts, often several years.
Debt relief and home foreclosure protection under Chapter 7 and Chapter 13 of the U.S. Bankruptcy Code

Bankruptcy Frequently Asked Questions and Answers FAQs
Bankruptcy Law Firm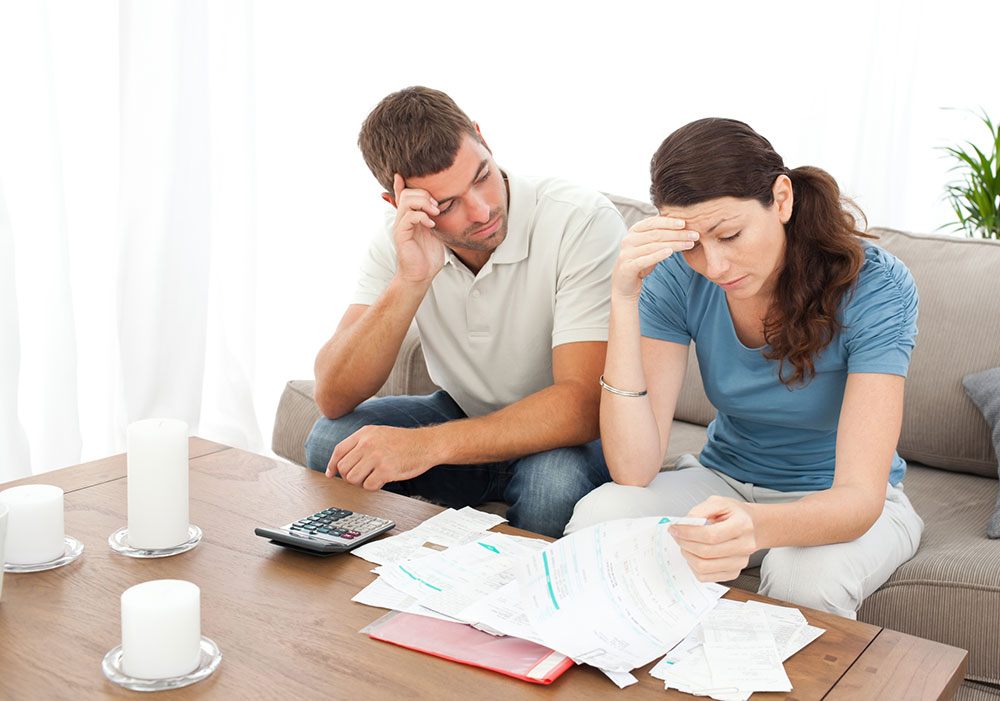 Our bankruptcy law firm in Allentown PA primarily specializes in providing legal advice and representation for bankruptcy. For some, bankruptcy is the best course of action to take. But don't take that step alone, get the backing of the expertise and experience our bankruptcy attorneys have. Learn More About Feldman Bankruptcy Lawyers!
Proudly Serving Clients from These Communities and Beyond:
Allentown | Bethlehem | Breinigsville | Catasauqua | Center Valley | Easton | Emmaus | Fogelsville | Hellertown | Macungie | Northampton | Schnecksville | Slatington | Orefield | Schnecksville | Whitehall | Coopersburg | Nazareth | Bath
Schedule A Consultation
Our attorneys strive to always give you our best, and lead you in the right direction in navigating through your legal struggles.


Contact Us Today!