Lehigh Valley Attorneys
Our team of lawyers have decades of experience in many areas of law. This includes bankruptcy law, family law, estate planning, real estate law, and business law. Additionally, we offer consultations for each client. As a result, you can get a better understanding of your options in the legal system. Similarly, our law practice has an extensive amount of experience in the courtroom. Consequently, we can provide you with professional, experienced legal aid and representation in your case. Our law firm is conveniently located in Allentown, PA, and our attorneys offer their services throughout the Lehigh Valley.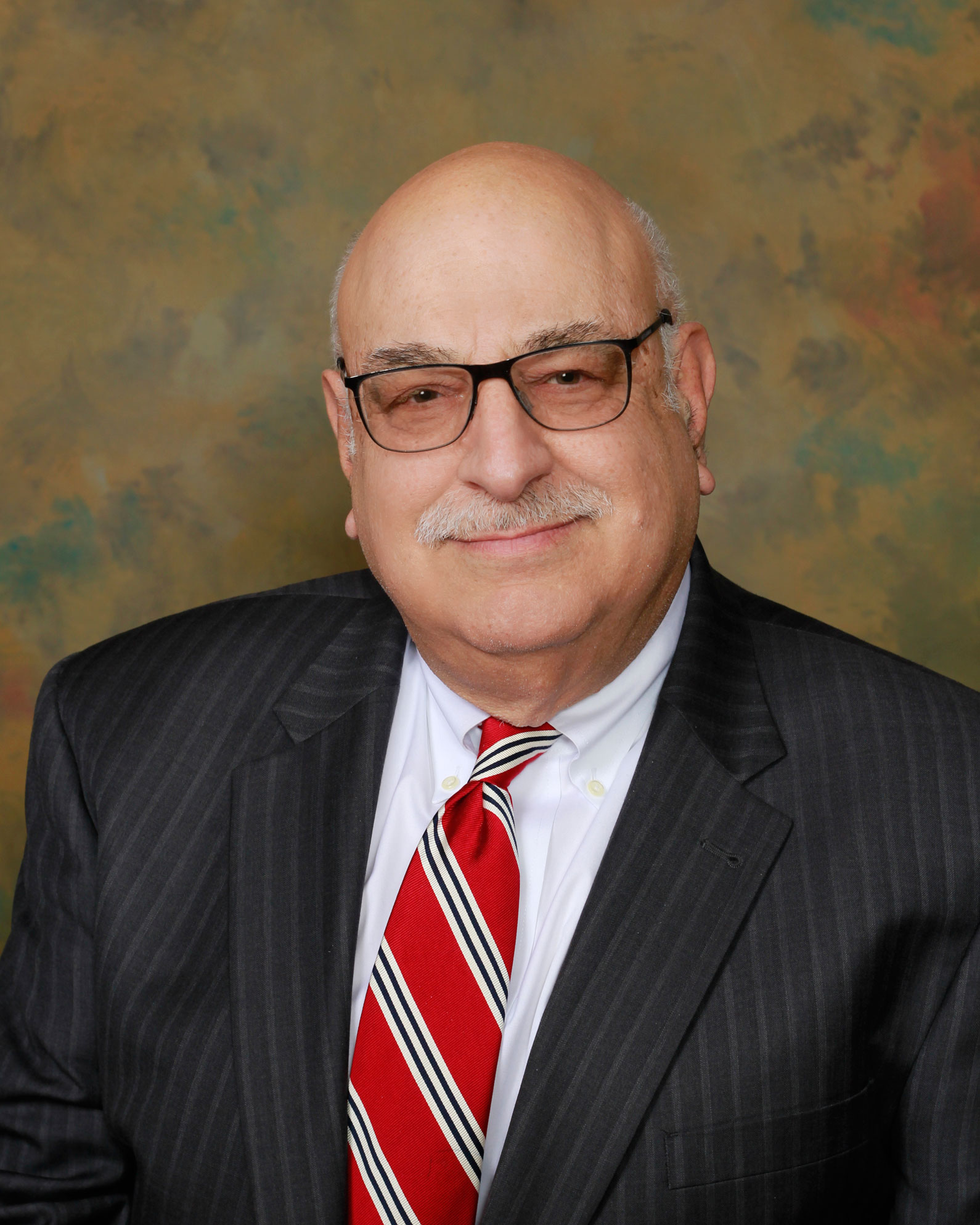 Phone: 610-530-9285
Email: sam@feldmanlawofficespc.com
Samuel F. Feldman has been practicing law in Pennsylvania for over 40 years. He previously served as a Divorce and Custody Master in Carbon County for over 20 years; he has been an adjunct instructor of business law; an instructor of real estate paralegals; and, a lecturer in family law matters for the Pennsylvania Bar Institute and Carbon County Bar Association.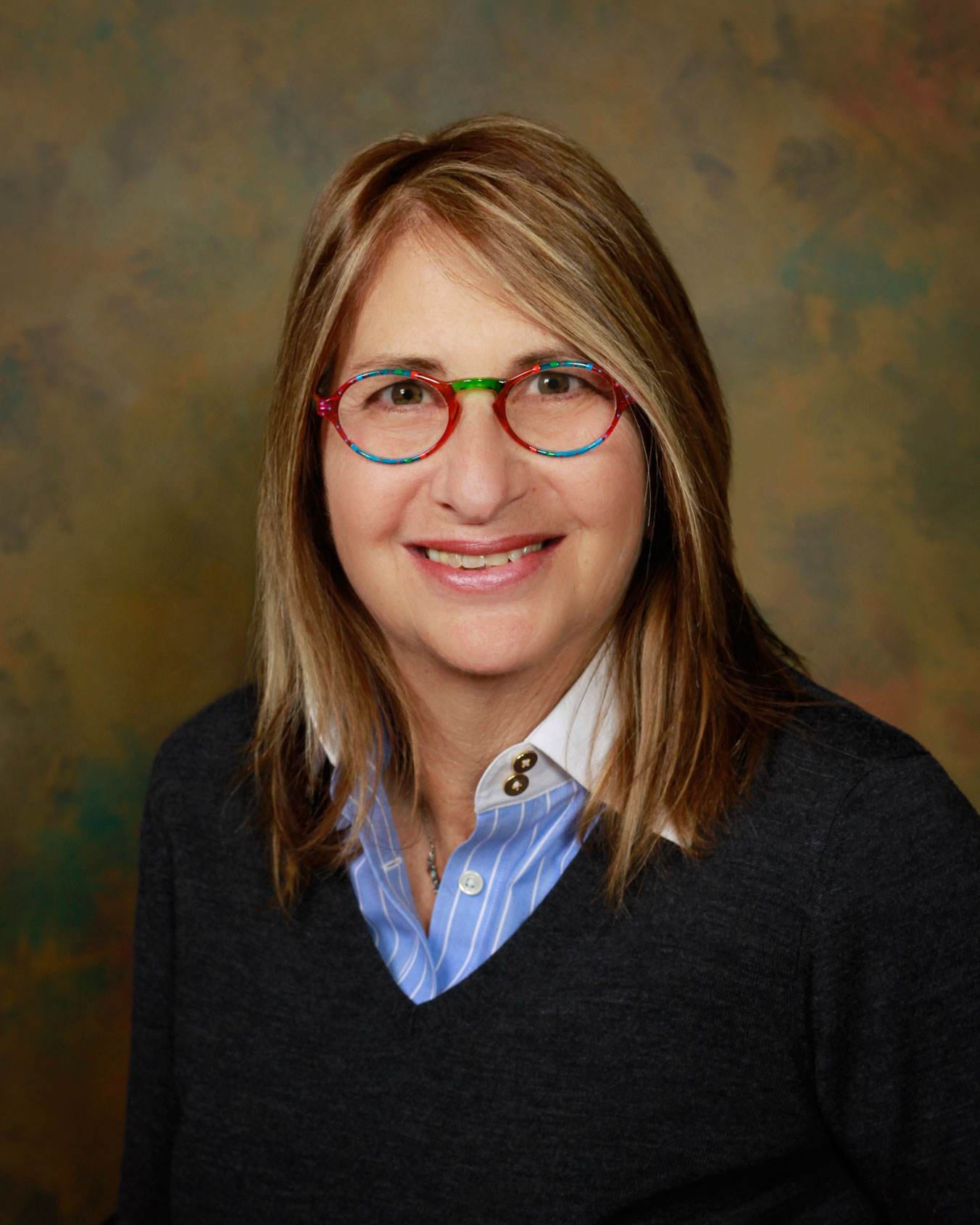 Phone: 610-530-9285
Email: lynn@feldmanlawofficespc.com
Lynn E. Feldman has been actively engaged in the practice of law for over 20 years. She concentrates her practice in bankruptcy and debtor/creditor rights, serving clients primarily in Bethlehem and Allentown. Lynn has an extensive debtor practice representing individual and businesses in Chapter 7 and Chapter 13 filings. She is also a member of the Bar Association of Lehigh County. She is also a member of the Berks County Bar Association. This is in addition to the Middle District Bankruptcy Bar Association and the Eastern District Bankruptcy Conference.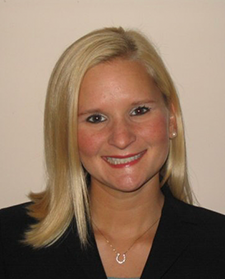 Phone: 610-530-9285
Email: christy@feldmanlawofficespc.com
Christy Schlottman has been a practicing attorney since 2006 representing individuals, municipalities, businesses and employers with a wide array of legal matters. She concentrates her practice in family law, municipal law and civil litigation. Christy is the Solicitor for the Lehigh County Controller. Christy is also an Assistant District Attorney in the Monroe County District Attorney's Office since 2013 where she has gained extensive trial experience handling felony and misdemeanor criminal prosecutions.
Before entering private practice, Christy served as a judicial law clerk to the Honorable John H. Pursel in the Superior Court of New Jersey, Criminal Division.
Christy received her Juris Doctor from Suffolk University School of Law. During law school, Christy spent a semester abroad in Melbourne, Australia and Christchurch, New Zealand where she studied international law and comparative legal studies. Christy received her Bachelor of Arts in Political Science from American University.
Christy is admitted to practice law in Pennsylvania, New Jersey and Virginia. She is also admitted to the U.S. Court of Appeals for the Third Circuit and the U.S. District Court for the Eastern District of Pennsylvania. She is a member of the Warren, Lehigh and Northampton County Bar Associations.