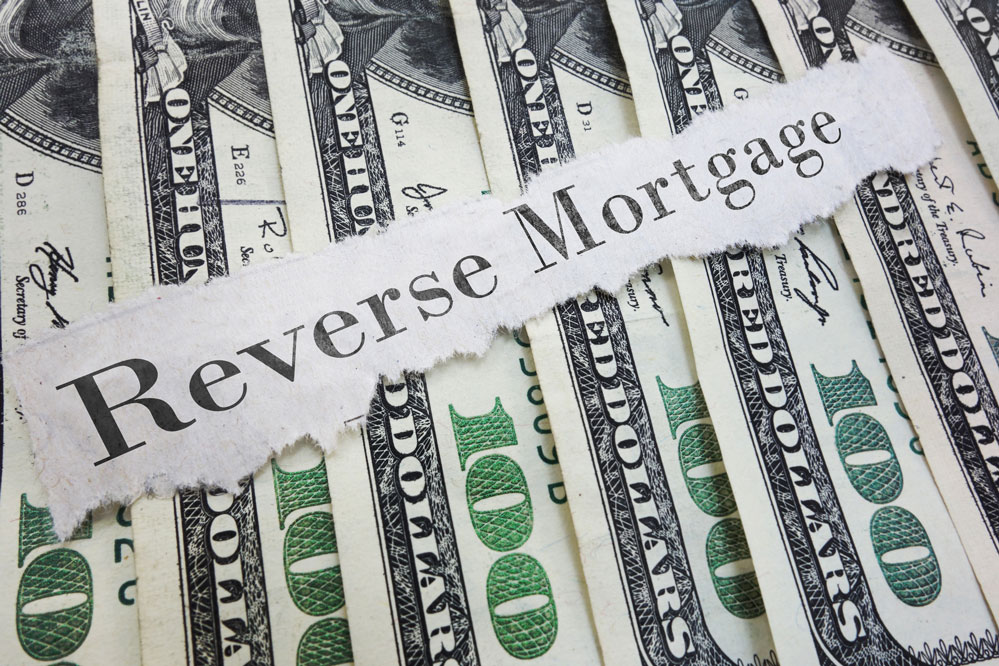 Reverse mortgages are loans that let borrowers who are 62 or older draw on the equity in their homes. These loans come with fees and compounding interest. Some homeowners mistakenly believe the money does not have to be paid back.
Homeowners can receive funds in a lump sum, monthly payment, or as a line of credit. The loan is not repaid until the borrower dies, moves out or sells the home.
These loans are not risk-free. Borrowers can default on their loans and lose their homes through foreclosure if they fail to pay their property taxes, insurance, maintain the home, or meet other requirements.
If you have a complaint about your reverse mortgage lender, call the Consumer Protection Bureau right away at 855-411-2372.