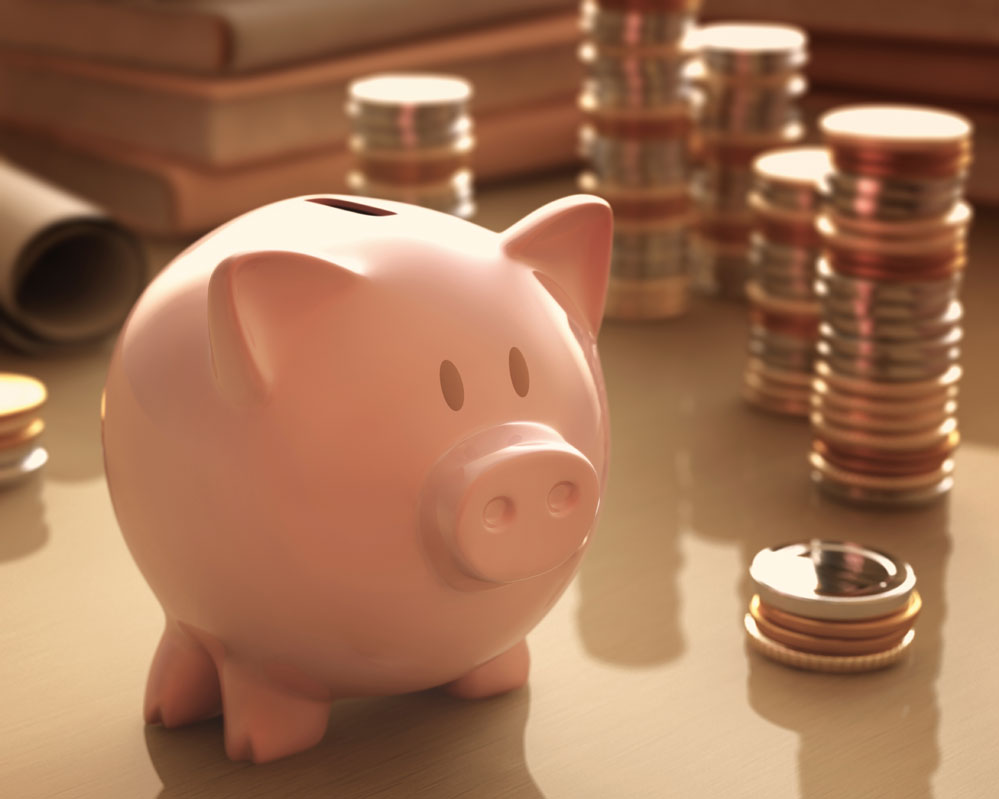 With a little work and using the following websites, you may be able to get the lowest prices when shopping online.
Some money saving sites:
EBates.com enables consumers to earn cash back when they buy from any of more than 2,000 online shopping sites. Before buying anything online, check to see whether EBates has a link to the site where you intend to buy. You could earn anywhere from 1% to 40% back on your purchase simply by navigating to that shopping site through the EBates link.
Coupons.com provides discount codes and rebates, as well as hundreds of coupons to print out, allowing you to save on a variety of items.
RetailMeNot.com is worth checking before you buy just about anything. Just enter the name of the business you are going to buy from and/or the product you want to buy in the search box to see if there are any relevant offers.